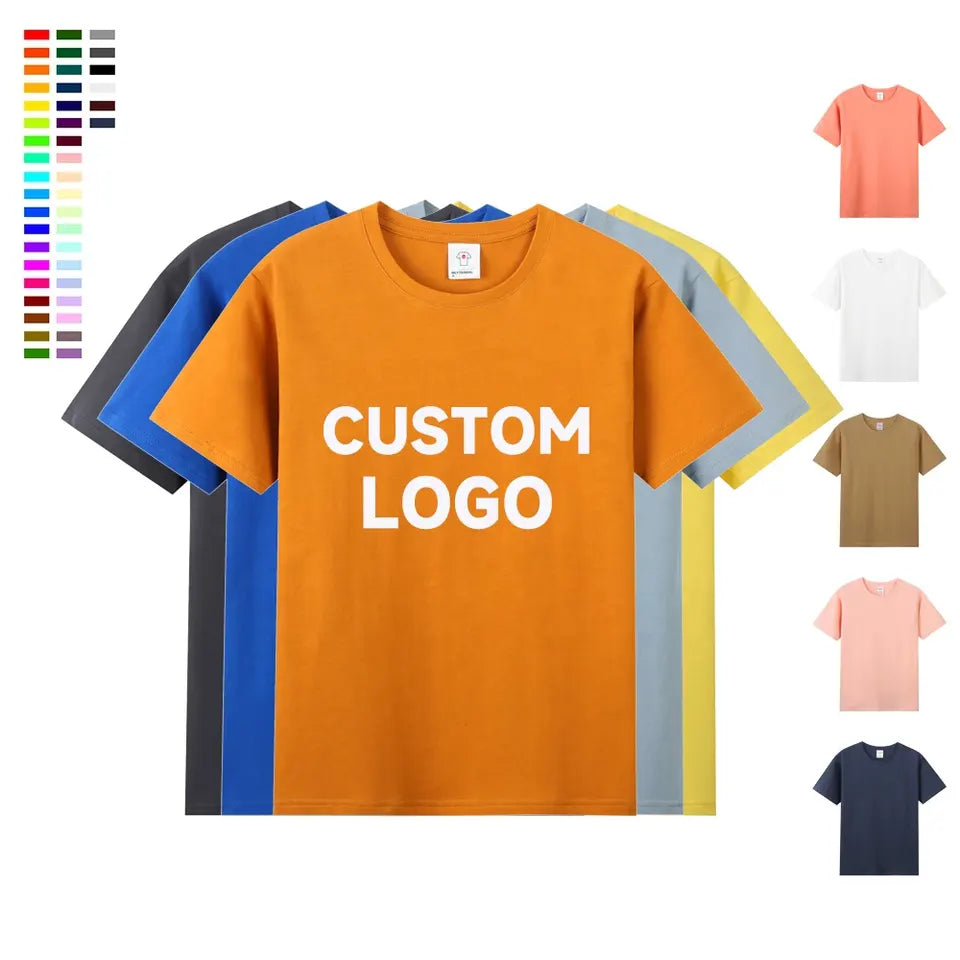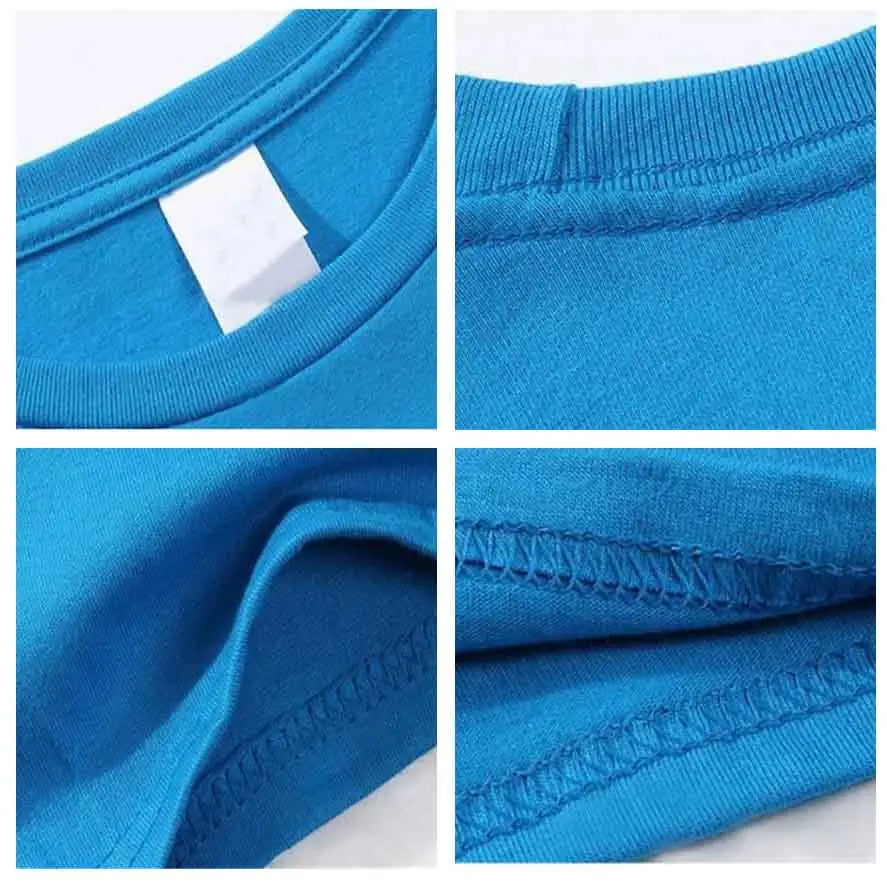 Unisex Short Sleeve 100% Cotton T-Shirt | Wholesale
Elevate your personal brand with free full-print service included in your purchase.
---
Stay comfortable and active with this unisex T-shirt! Made from 100% cotton, this shirt is soft, breathable, and wrinkle-resistant for reliable everyday wear. With quick-dry and anti-pilling features, it's the perfect choice for active lifestyles, ideal for all seasons. The flashing EL trim and contrast trim add an extra touch of style.

Price includes custom logo print art. 

Lead time: 7 days

Shipping time: 15 days. Ships by air transport.