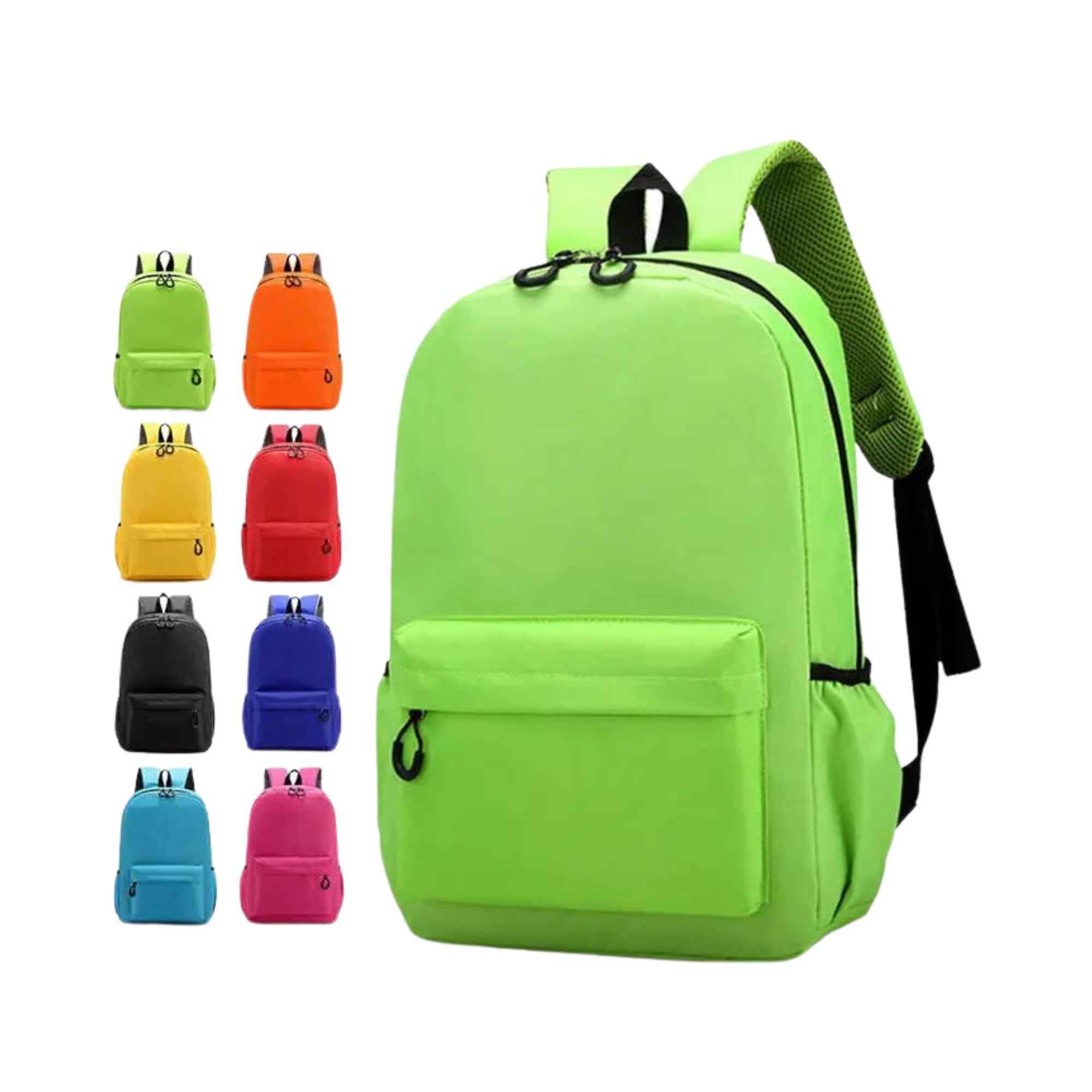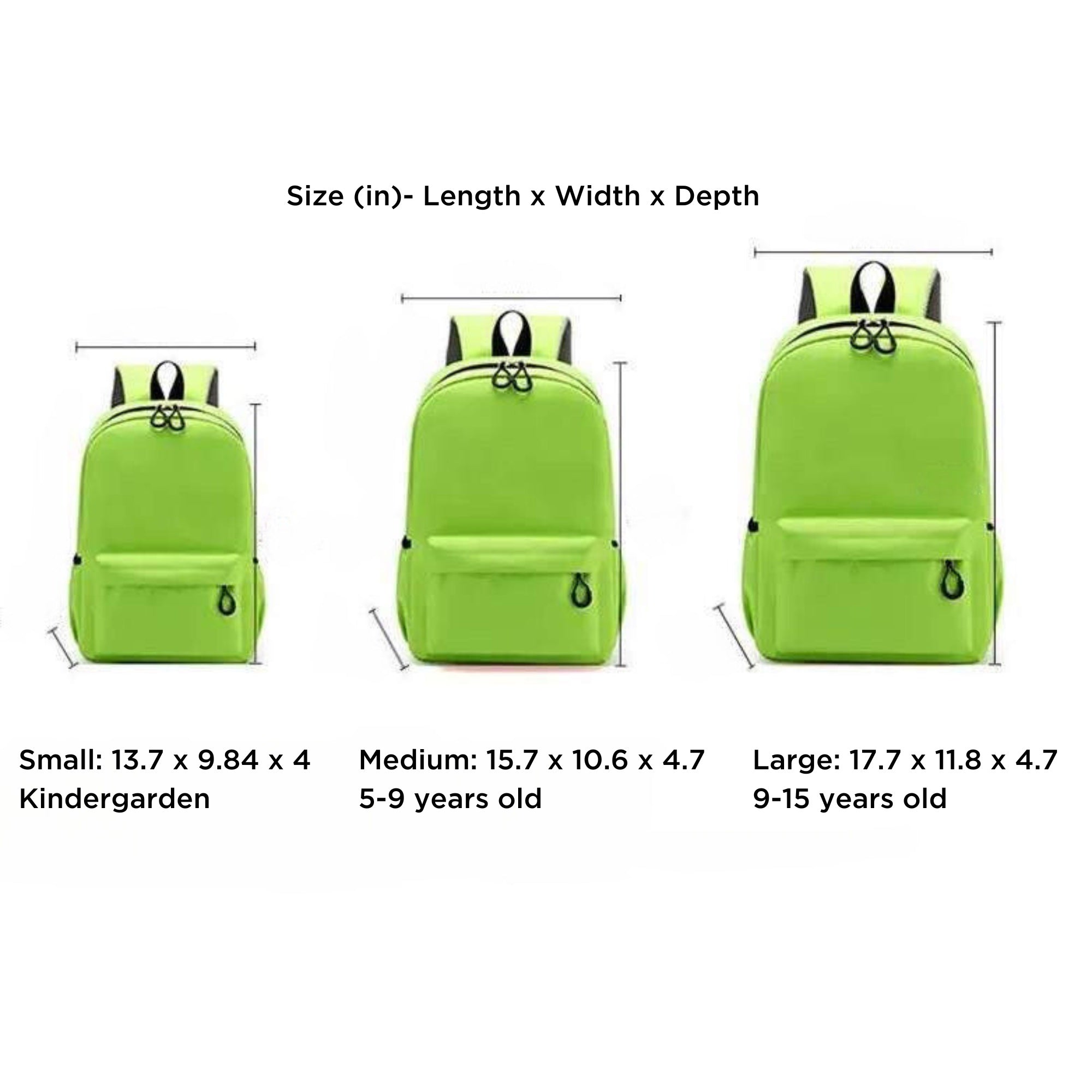 K-12 School Backpack | Wholesale
Elevate your personal brand with free full-print service included in your purchase.
---
This unisex K-12 School Backpack is perfect for schools who want to present a unified look. Made from waterproof polyester, it comes in 3 sizes perfect for kids from kindergarten to high school. Style, durability, and convenience, all in one!