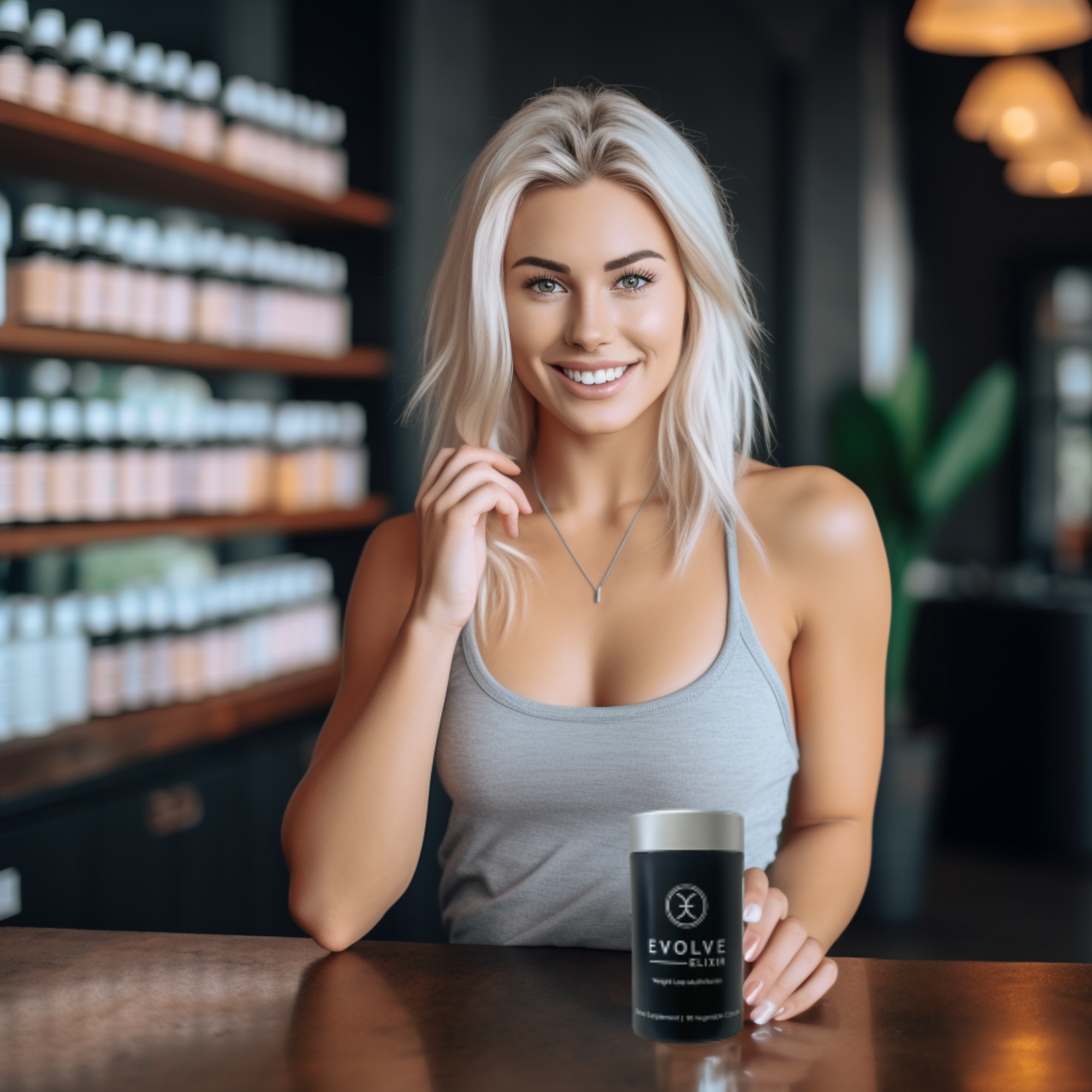 Save 20% when subscribed | Free 3-day US Shipping
Effortless In Shape
Keep your energy, focus, and beauty while you trim.
Shop Evolve Elixir Supplement
I like this vitamin. It helps increase my energy levels. I've had issues with sensitivities to ingredients in many other multivitamins, but have no side effects with this vitamin it works for me. I am 31, active, and engaging in cycling.
This product is amazing! I live in Canada and came within 1 week. More expensive but worth the price. Period. Thank you!
A game changer! I had bariatric surgery, lost tons of hair and finally growing back after starting Venture. Thank you!
Superb vitamin complex for us guys. I have long hours of work without eating and Venture helps my body cope with my every day life, period.
A friend recommended who has PCOS and she is finally losing weight. Venture is all she takes. Can't wait to start!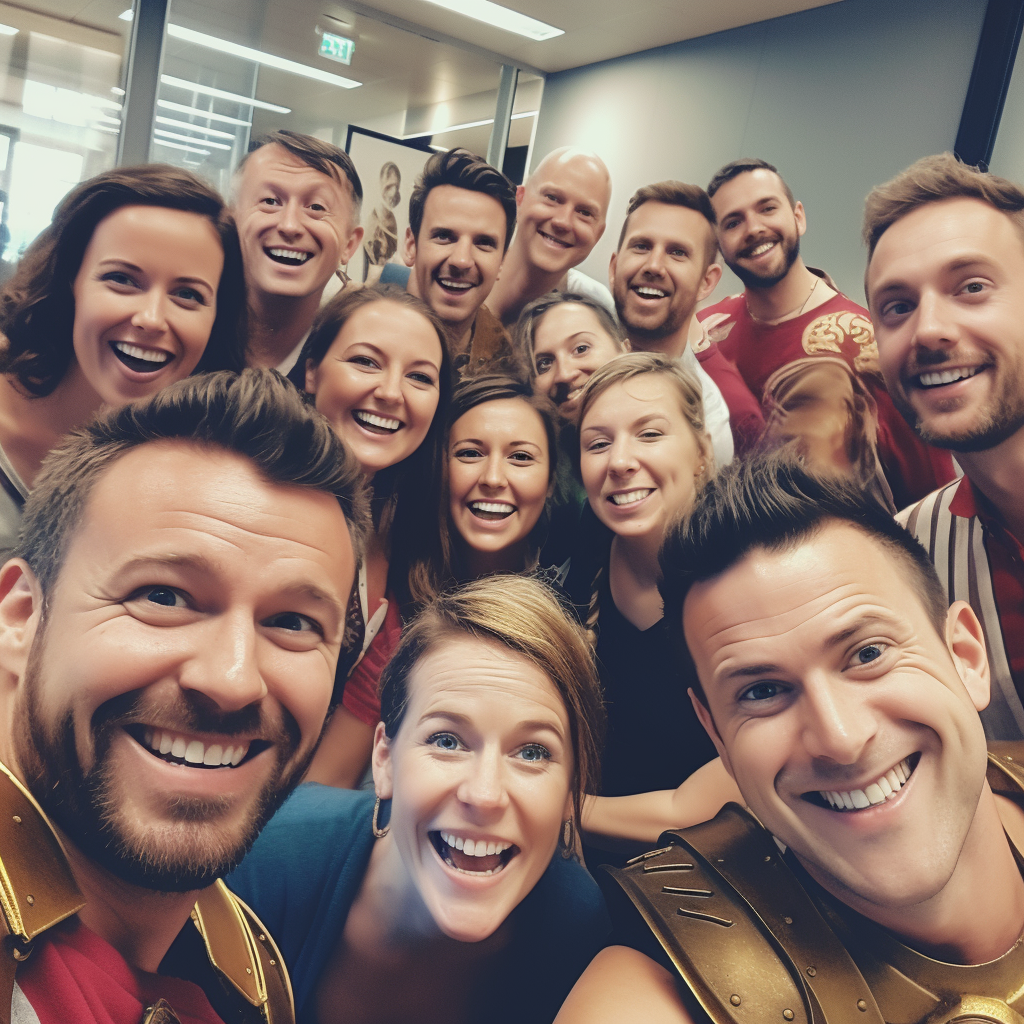 TEAM VEZIA
Our Community
We are a leading health and wellness brand underpinned by the philosophy that feeling strong, capable, and comfortable in your own skin are the pillars to become your best version of yourself.