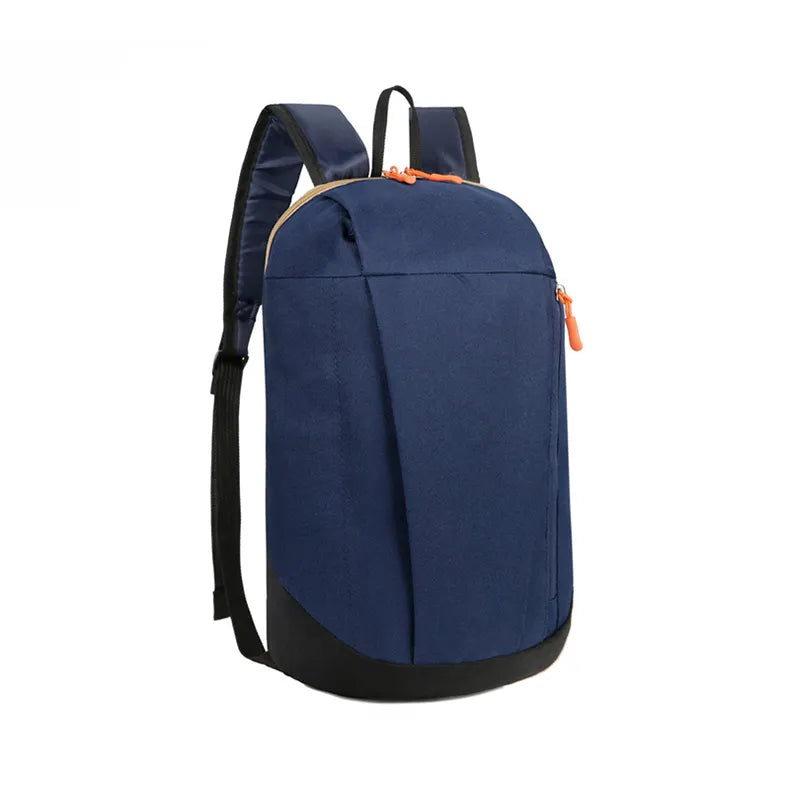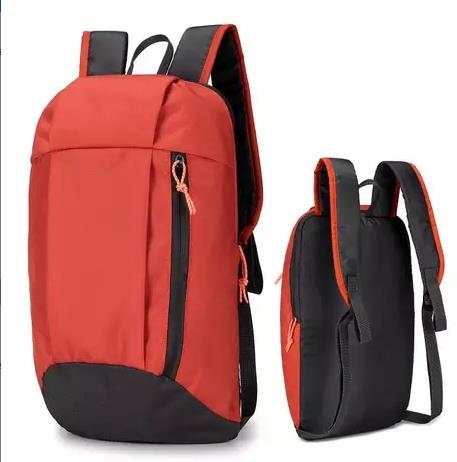 Lightweight Backpack For Travel, School, Outdoors, Giveaway | Wholesale
Elevate your personal brand with free full-print service included in your purchase.
---
Our Oxford Backpack is ideal for any adventure! Is lightweight, waterproof, has a petite design and a practical side front pocket make making this backpack perfect for leisure, outdoors, school, as a giveaway for special events and more! Carry your personal belongings easily and comfortably.